FlyingArchitecture is both an architectural visualizations studio as well as an online store dedicated to 3D models, scenes, materials and tutorials.
Studio
FlyingArchitecture is an architectural visualizations studio that brings you high-end static images and animations. Take a look at our work and get in touch!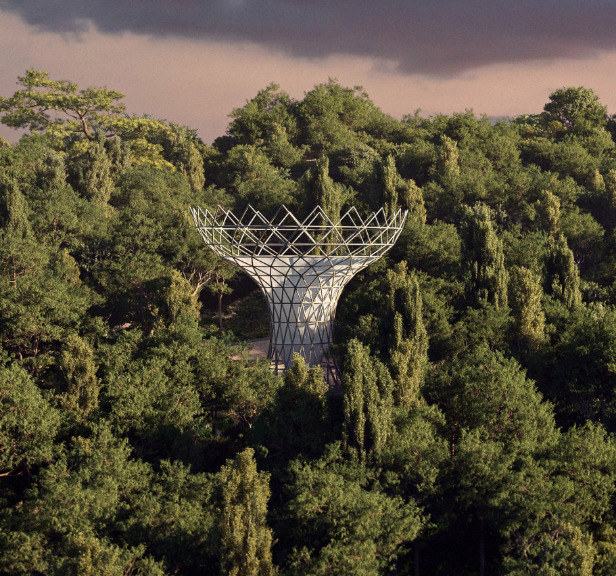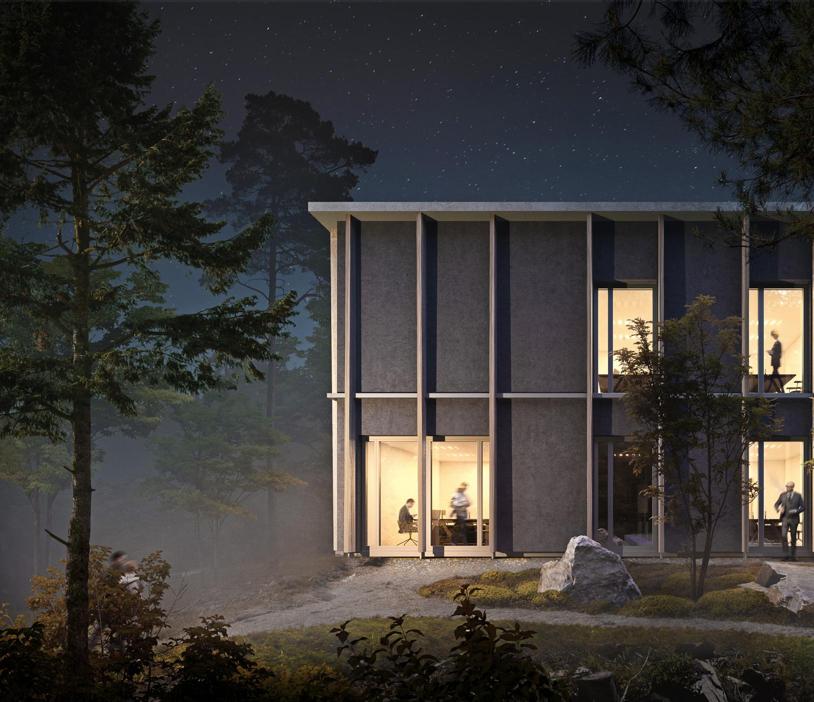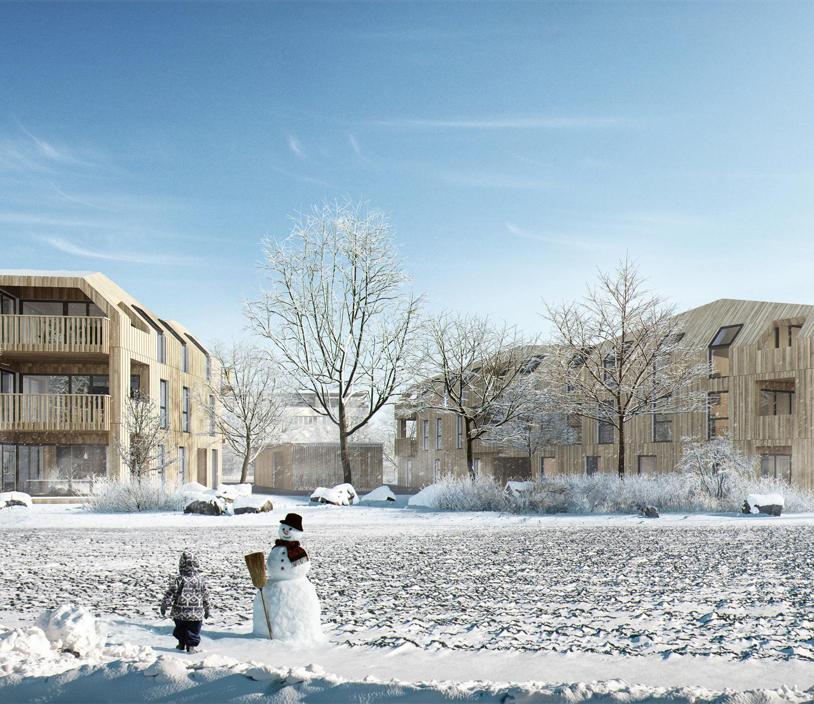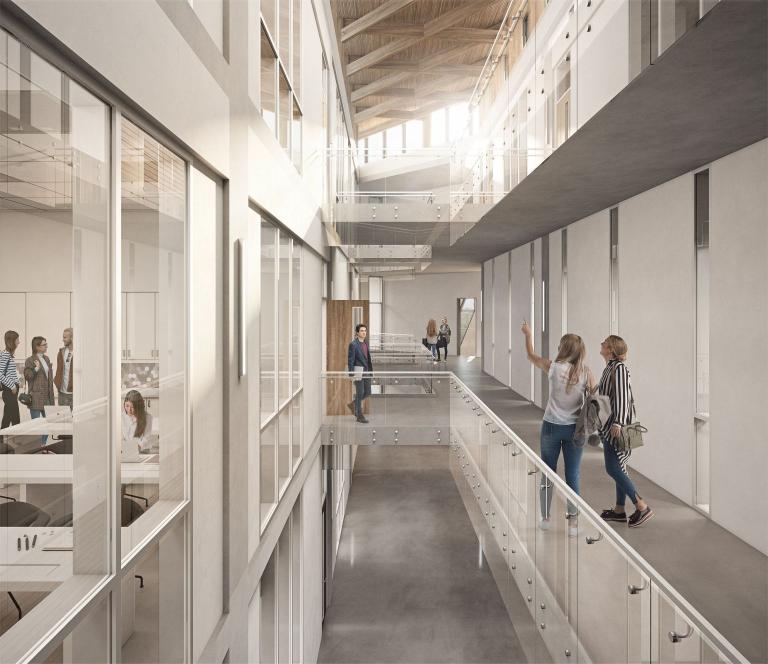 Show all
Using Rhino & V-Ray for Rhino
We use Rhino and V-ray render engine for Rhino in our daily work. That's why our products are primarily set for this software. You get only what passed through our workflow.
Scenes
Pick from our fine-tuned scenes that contain dozens of useful models and predefined rendering configuration.
Show all
3D Models
Make use of our large free 3D Models collection, or pick premium models to save modeling time.
Show all
Materials
Inject life into your models with our high quality materials.
Show all
Tutorials
Our tutorials guide you through the hardest perils of modeling and rendering configuration and help you achieve best results.
Show all
Photos
Improve your scenes with our photos that were taken with this purpose.
Show all
Our clients